News From the Arbor Lakes Homeowners' Association of Allen, Texas
Summer 2020 Arbor Lakes HOA Newsletter
The Corona Virus of 2020 has impacted the Arbor Lakes HOA as it has with virtually every industry in the United States. Your Board has continued to stay open 24/7 as we always have. Because of the virus though, we have had to cancel our annual meeting until May of 2021. We also had to cancel all social functions, such as our Easter Party, Halloween Party, Neighborhood Movie Night Out, and likely any Christmas gatherings. In the last 18 years since the HOA was formed, we have seen the tragedy of 9/11, a stock market crash into 2002, a significant recession in 2007-2008 which we witnessed many foreclosures, a long, stagnant period of flat lining home prices, annual home tax increases, a generally higher level of prices in America, the longest Bull Market in stocks in history and accelerated higher home prices in the last few years which we have all experienced. We have seen interest rates drop, and drop, and drop, and maybe soon even go negative. We have seen crude oil prices fall from $137 a barrel to an unheard of negative $40 a barrel. We probably have the most divided nation in our history other than the Civil War. But through it all, the Arbor Lakes HOA continues to prosper. And we are the only HOA in the state of Texas that has reduced annual dues as we did for 6 consecutive years from 2008 through 2014. We have held dues unchanged every year thereafter and we will continue to do so. We are here to make our neighborhood more pleasant and appealing. We are here to listen to your concerns and advice. You can reach the HOA at 469-395-9474 anytime. If we are not available at that moment please leave a message. It will be answered within 24 hours and likely sooner. Should you want to e-mail us, our e-mail address is: arborlakeshomeowners@gmail.com. We are always open to ideas, concerns, and any advice. We are all in this together. When this virus is corralled by a vaccine as it surely will be, we will then be opening our social activities in earnest. But meanwhile your HOA is still working and paying the bills. Have you noticed the hedges along 2551? Have you noticed the grass along 2551? Be on the look for the repair of 6 different brick panels and additional updates along Bethany Road coming soon. We had extensive repair work on our sprinkler system in the Commons area these last few months. Due to these major repairs we may not get to the two entrances ( Bethany and Shelley) until this coming Spring 2021. But we will handle this renovation just a little later than sooner. Thank you for your understanding, patience, response and participation. Let's all stay safe.
PS - Please see pictures attached below which show the before and after of my walkway and patio which was power washed. If your patio or walkway needs beautiful cleansing may we make a suggestion? Call Joey Howell @ 972-670-7560 for very good rates. He is a member of our Board. You'll be glad you did. Let's all make our homes as beautiful as possible!
Arbor Lakes Homeowners' Association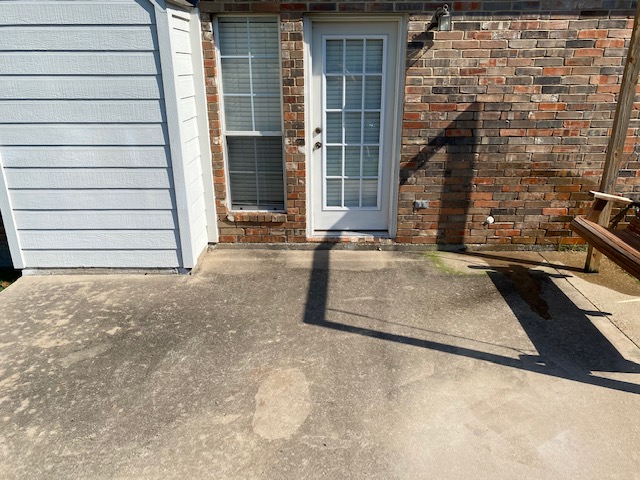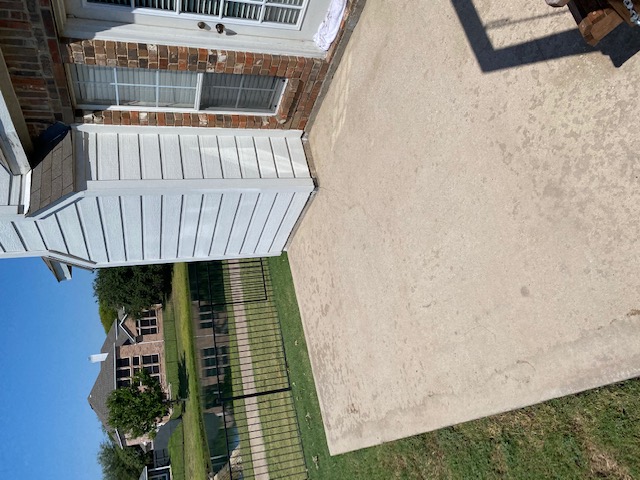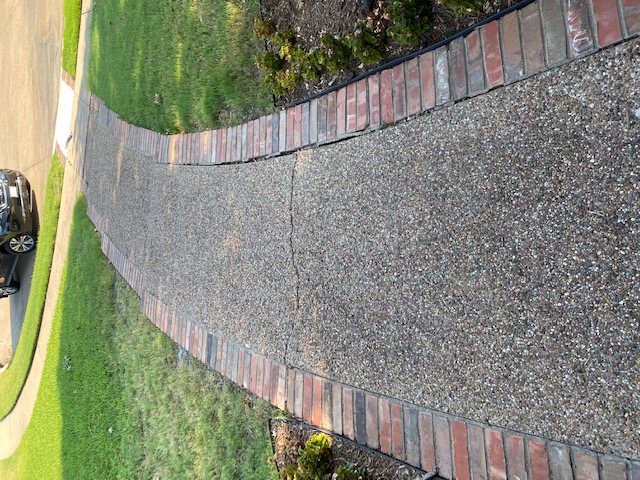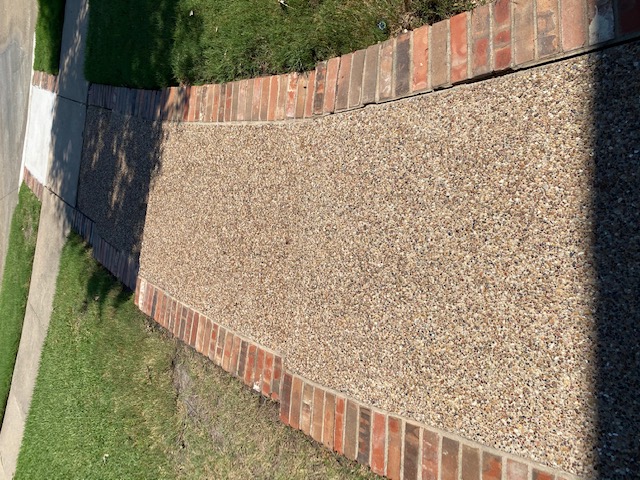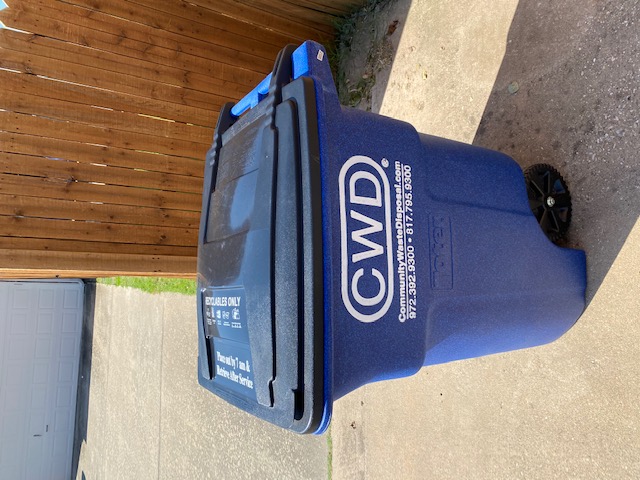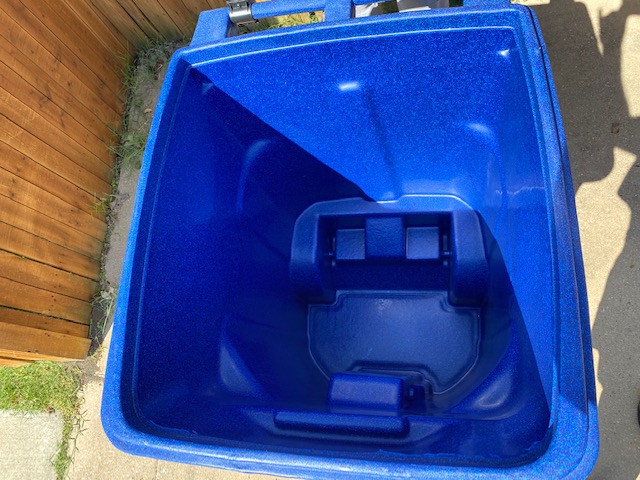 &nbsp
Arbor Lakes HOA Mid Term 2020 Newsletter
The Arbor Lakes Board of Directors is proud to update you on developments and plans in our neighborhood during the first 6 months of our 2019-2020 term. We completed the fiscal year with our lowest level of accounts receivables in our history. We have been able to reduce our indebtedness by approximately 50% and we were able to increase our Reserves by 20%. We have never been as strong financially as we are today. The primary reason for our success is in our undertaking sole management of the HOA. This decision was made by your Board in late 2018 and has yielded superior financial results ever since. It has placed greater burdens on the board members to facilitate all management decisions without a financially burdensome management company. We are pleased to save your money and stretch it significantly greater. It is worth all our efforts to benefit our HOA and achieve our goals to have and increase a beautiful neighborhood. This does not come without costs, though.
This year we are committed to upgrading our surroundings. This will only be successful if each of us pitch in and take great pride in our own residences. We will be having more drive throughs to alert homeowners of any deficiencies in their home that need to be corrected. We do this for your benefit and for our entire neighborhood. Let's make Arbor Lakes an even more beautiful place to live. This is our home. Let's all work together. We are appreciative of your efforts.
Last year we trimmed each and every tree in our neighborhood with the help of several homeowners. It was exciting to see how this upgraded our property. We completely rebuilt our Arbor Lakes entry wall. And we lighted up the entrance with professional assistance. This year we will be upgrading the plants and color at our main entrance as well as the south end of our lakes. We will also be trimming certain trees that need upgrading. We will be directing our lawn care company to be more vigilant in picking up trash along the lakes. We will commence fighting the algae build up in our lakes on March 1st. This is an expensive project and is not always 100% effective. We will use our reserves to fight this as best we can. Last year we mowed the strip along 2551 once per week during the height of the season and every other week in the beginning and end of the season. Significant amounts of trash had to be removed as well. We will do the same this year. We will also be trimming the hedges along 2551 to make them more appealing. We will be replacing several brick panels along Bethany that need repair. We are building reserves to upgrade the entire wall but we will be modifying certain panels as needed for now.
We had a successful Arbor Lakes Halloween Party (13 years consecutively), Arbor Lakes Movie Night Out, and Christmas Party for our children this past year. We appreciate the Social Committee's leadership and also everyone who attended. It is a great way to meet your neighbors and develop new friendships. We will do the same this coming year. We appreciate hearing from each of you regarding positive ideas as well as problems that you might encounter in our community. We are here to serve you.
Spring is around the corner and we urge you to plan ahead for your most beautiful yard since you have lived here. Let's be proactive and all work together. This is our home.
Thank You,
Arbor Lakes Homeowners Association
arborlakeshomeowners@gmail.com
469-395-9474
P.O. Box 2120
Allen, TX 75013
05/15/2019
Please mark your calendars for the annual Arbor Lakes HOA meeting 05/22/2019 at 6:30PM at the Allen Public Library. The 2019 annual financial report will be reviewed and discussed, as well as other topics brought up during this forum. This is an opportunity for your voice to be heard, and to meet and converse with other members of Arbor Lakes!
09/02/2018
The Arbor Lakes HOA led by our Social Committee put on a great Movie Night for our neighborhood kids this past Sunday night (09/02/2018) at the Plum Creek cul-de-sac. If you missed it, it was a good time had by all with the appearance of Captain America, the Balloon Lady, cakes, chicken, popcorn and goodies for all. The main attraction was the movie, Paddington Bear. It was like a drive in theatre and the kids had a ball. This was our third annual Movie Night. Thanks go to Nimisha Dsouza, Jessica Ruckheim, Annie Sutter, and Maria Facey on the Social Committee for their effort. Job well done!
- Arbor Lakes Board
For the latest and most timely news, questions, requests, etc., please utilize the Arbor Lakes HOA Facebook page that is linked below.